The world of submission is waiting for you
Are you ready to commit to THE ULTIMATE Mistress Suzzie
Genuine slaves are only allowed to submit and apply to a lifetime of servitude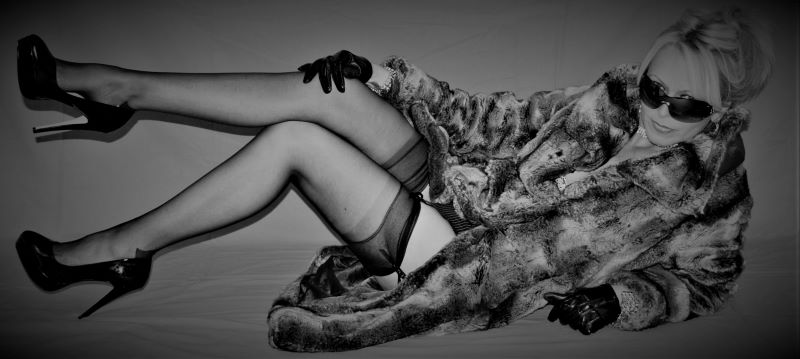 Your devotion will be your submission in serving a real life Goddess.

Commit and sign your life away, payments made direct into MY business account.
With many years as a Professional Mistress and a true Dominant mature lady, who knows exactly what she wants, she gets !!!!

Goddess will be your guiding light in a world of darkness, and you will finally find your place in serving ME.

Mistress will get totally inside your mind.
Playing with you, psychologically you will be dominated via, email, text, skype, phone, chastity etc.

A tribute is required to serve ME !
As a slave you will not see or receive explicit content from The Goddess

Mind control is where Goddess will enhance your life, bringing a real meaning and sense of purpose to this very moment, whereby you shall submit to ME !!!!!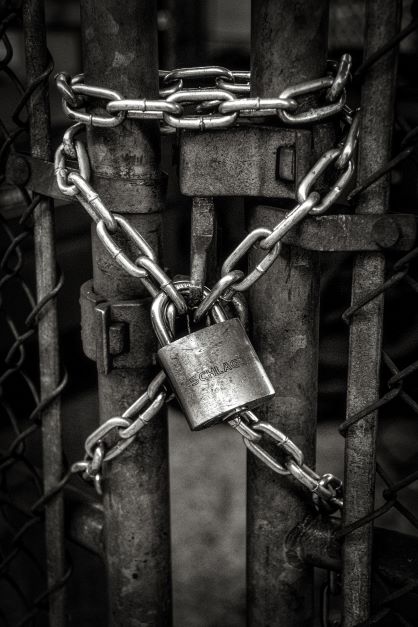 Make an offering to ME.
Make yourself stand out by sending a financial tribute, I want to know how you feel as I financially drain you!!!!!
Online Domination, Phone / Text chat, Skype, chastity
Spa Days
Beauty Salon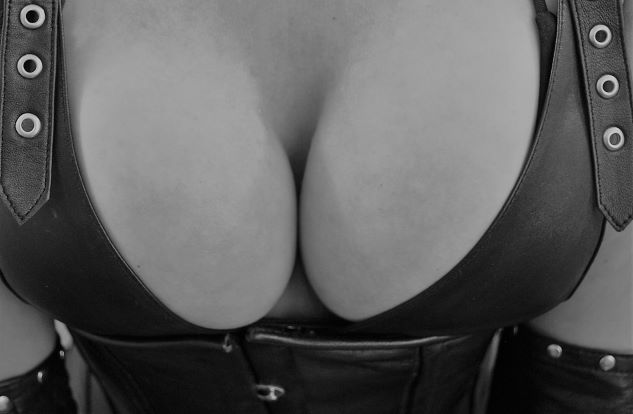 Skype Domination
Email Domination
Phone Chat / Text Chat